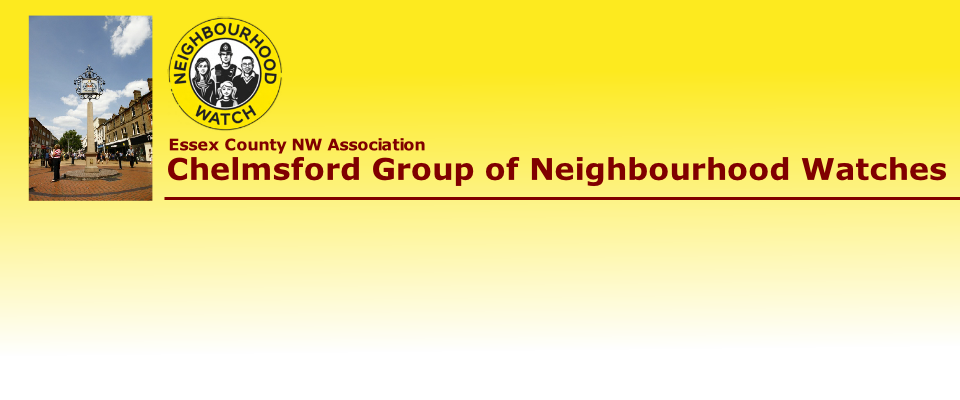 Safer & Stronger
Communities
Together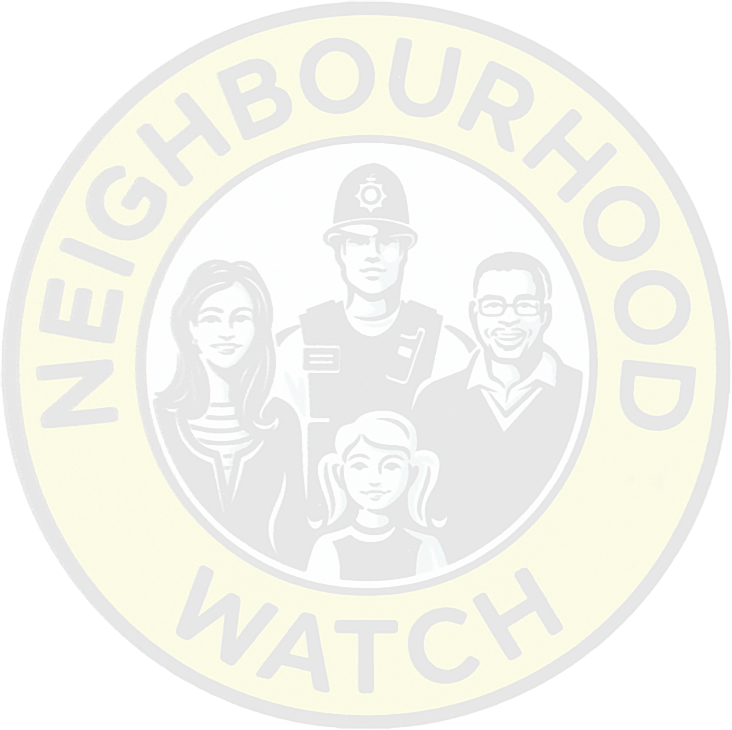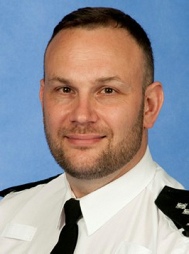 I am Chief Inspector Gerry Parker and I am immensely proud to have the opportunity to serve as the District Commander for Chelmsford and Maldon.
I have served in Essex Police for the last 18 years, starting out as a PC in this very district, so it's great to be back in the place where I started. During my career at Essex Police I have carried out roles in: specialist operations; public order; roads policing unit; operational support group; and more recently heading up the Mobile First programme. I have spent all my career within operational policing and I have been extremely lucky to have had roles that allowed me to deploy in the most challenging of operations both in Essex and across the UK. I have spent a lot of my service working alongside various partner agencies and I will continue to do so as the lead for tackling Urban Street Gangs, Organised Crime Groups and other Hidden Harm areas across my command. Key to success is strong leadership across my teams and close relationships with partners, neighbourhood watch schemes and volunteer groups to
grow and progress along their chosen career pathways. Welfare and wellbeing is important to me and I make the commitment to support and develop my teams. You will find me focused and driven but most importantly I will always be open, honest and visible to all.
I am committed to the Essex Police and North LPA plan and I will be working closely with partners to target crimes that pose the greatest threat and harm to our communities, with the strategic priorities of:
I look forward to working with you to help make sure that the County of Essex and our District remains a great place to live, work and visit.
Chief Inspector Gerry Parker
Protecting and supporting vulnerable people and victims of crime

Reducing harm caused by alcohol and substance misuse

Reducing re-offending
I am the Detective Chief Inspector for the North of Essex and I am responsible for teams that investigate complex crimes, serious sexual assaults, serious violence, house burglaries and domestic violence.
I have two teams that operate from Chelmsford Police Station, they are CID and Domestic Violence.
My CID team investigate house burglaries across Chelmsford and Maldon, the work closely with forensic experts, analysts and community police officers to prevent and detect these offences.
As Autumn is upon us, we have earlier evenings and this gives more opportunity to thieves, especially around house burglary during the working day. My advice to help prevent burglary would be:
Use timer switches on a lamp, radio or tv set so that they turn on as it gets dark in the afternoons.

Make a habit of checking that ground floor windows and doors are closed and locked when you leave the house or go to bed. Upstairs windows should be locked when the house is unoccupied.

PVCu doors must be locked by lifting the handle and turning the key to ensure all the security features are in place. Car and house keys should be kept out of sight in a safe place. Don't leave them on display on window sills, in porches, hallways or kitchens.

Secure your rear garden by shutting and locking any gates. Burglars can use garden tools, like ladders to break in, so make sure you securely lock away any tools after use.
Leighton Hammett